Website Designer in Greater Noida
Drupal Development services in Greater Noida, Unzip Logic system is top company in Drupal development in India, Drupal is mostly used and highly functional and content management systems across the globe, Unzip Logic Systems is a best Drupal Development company in India to helping their customers meet and achieving their business requirements by involving the Drupal development. Hire an expert of Drupal developer from Unzip logic Systems for your all website development and designing requirements.  We will provide you cost effectively solutions, on time delivery of the projects, latest technology and design as per your needs, our expert team will help to you by 24X7.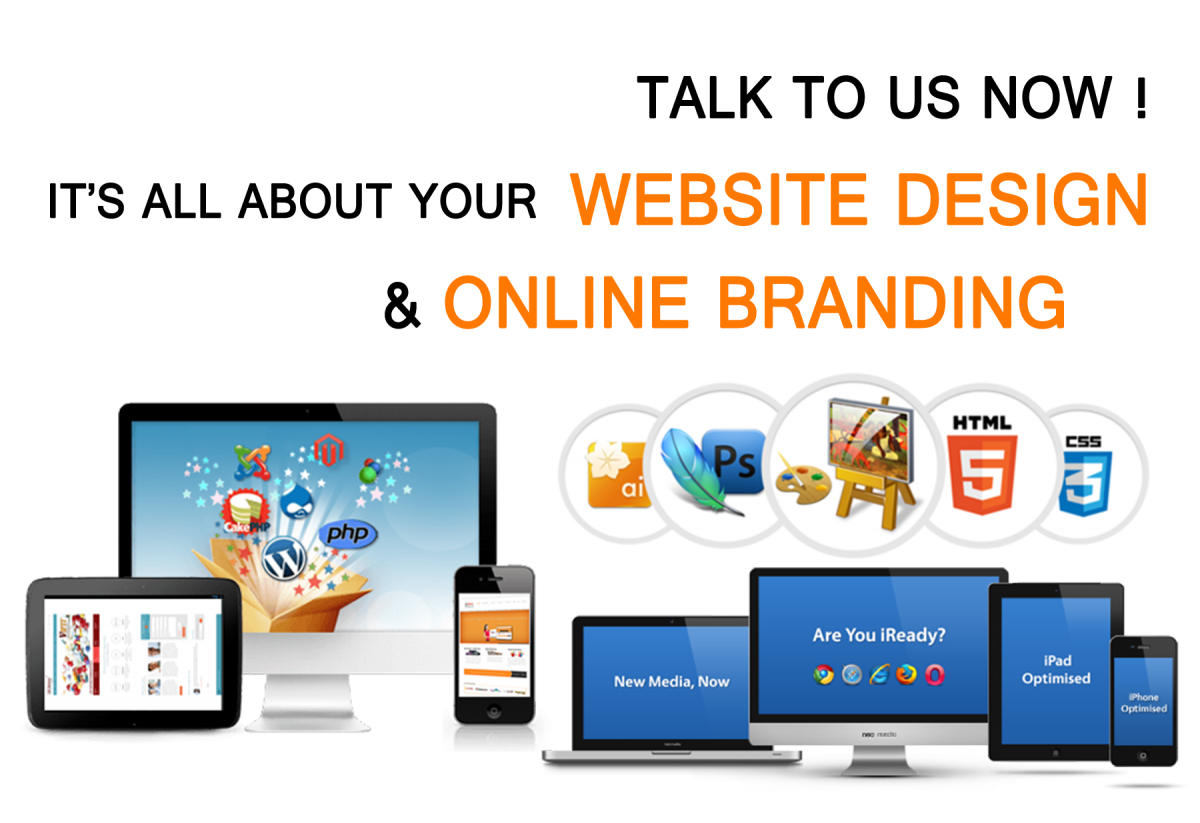 We offer streamlined implementation services of Drupal based sites. Integration with or migration from other software can be a daunting task. About our custom integration and migration services.
Website Designer In Greater Noida, We best for Drupal based design, development and migration drupal websites.