EDGAR Filings Edgar HTML Conversion Edgarizer Edgarzation Services
Unzip Logic Systems our skilled operators work 24 hours a day (and 7 days a week whenever necessary), enabling us to provide you with the fastest, most accurate proof turnaround in the industry. Our highly skilled operators effectively become a key part of your working group, ensuring consistency and accuracy for the duration of your project.
EDGAR, Electronic Data Gathering Analysis and Retrieval system, performs automated collection, validation, acceptance, and forwarding of submissions by companies and others who are required by law to file forms with the U.S. Securities and Exchange Commission (SEC). Its primary purpose.
We compile and convert them into EDGAR compliant formats and Word conversion (Reverse Conversion). We also convert them back into any other format as you like, for your review and editing. We increase the speed of handling financial data and reduce the chances of error, and streamline their processes.
We provides a complete suite of EDGAR & Financial Typesetting conversions and filing services in HTML, ASCII or Word conversion, MS word reverse conversion formats along with filing them as per EDGAR procedures.
Converts documents into an acceptable HTML (version 3.2) EDGAR format and returns a PDF file of the EDGAR submission document for proofing.
Edgar Filings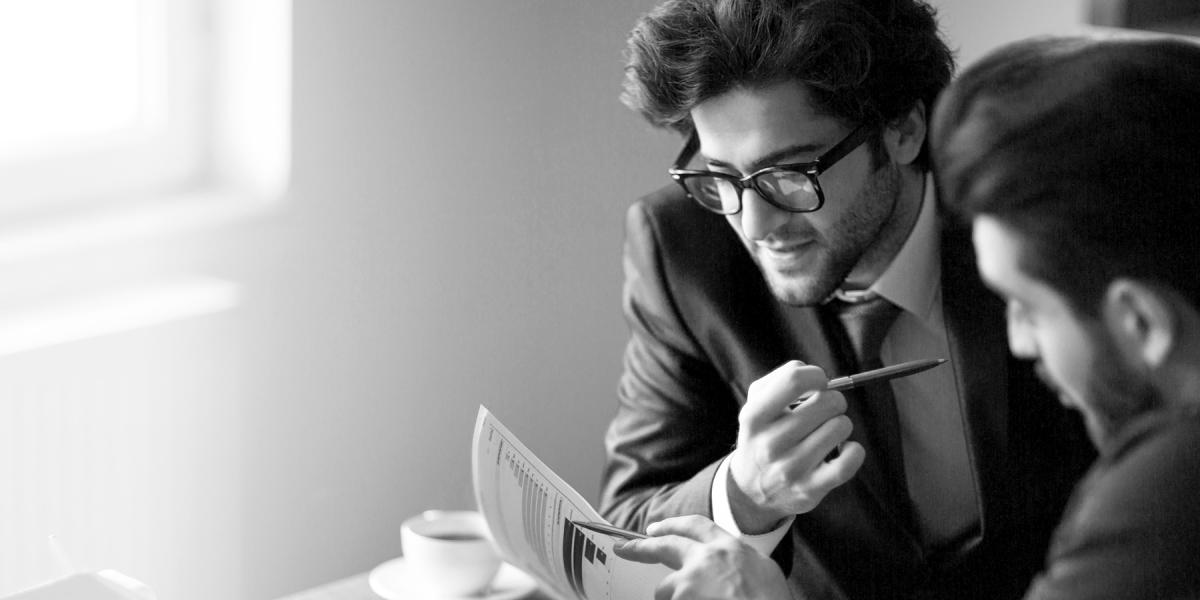 Filing Form 424B2 on SEC EDGAR
Reports (10-Q, 10-K, 6-K, 8-K, N-PX)
Schedule 13G and 13D Filing Service SEC EDGAR
Form S-1
N-CSR and N-CSRS
Section 16 Ownership Reports (Forms 3, 4 and 5)
Compliance
Transactional
Proxies (14A, 14C)
Supports all EDGAR Form types, including 485APOS, 485BPOS, 497, N-CSR, N-CSRS, NSAR for
Investment Management Companies, 10Q, 10QSB, 10K, 10KSB, 6K, 8K, 13F, 20F, 40F for Corporations and Section 16
Filings for Individuals
144, SC 13D, SC 13G, Form 13F-HR, Form 13-H & Form D
Our Expertise in EDGARization is your Win.