---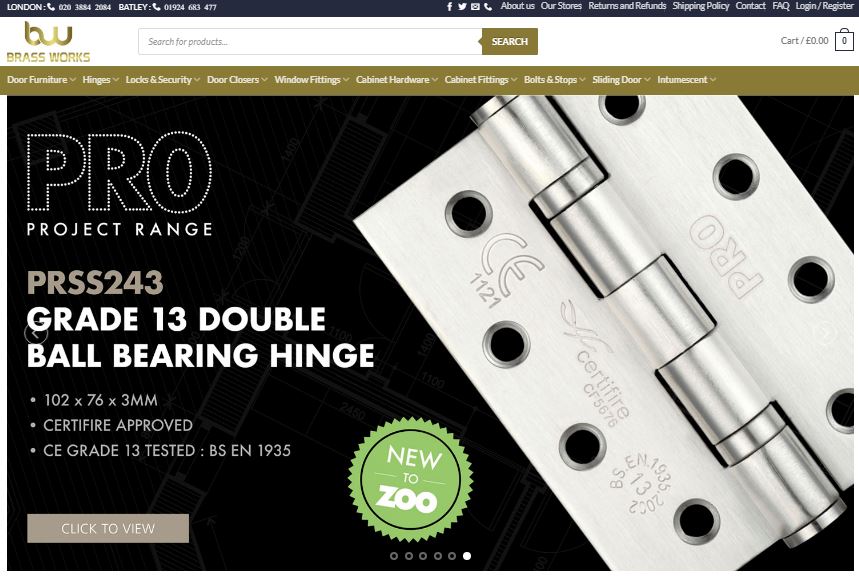 10 Jul, 2019
Custome Portal, eCommerce, Trade, wooCommerce, Wordpress
Live Preview
Skills:

Client:
---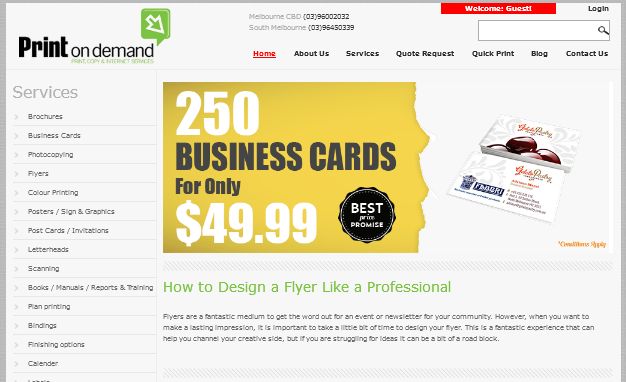 10 Jul, 2019
Custome Portal, Drupal
Project Description
Print on Demand started operations in Melbourne with a full range of design and print services specifically planned for businesses. Over the years we have been designing and printing brochures, flyers, catalogues, posters, business cards, letterheads, newsletters and so on for our esteemed clients. We focus on quality print on demand services to cater to the needs of small, medium and large businesses in Australia.
Live Preview
Skills:

Client:
---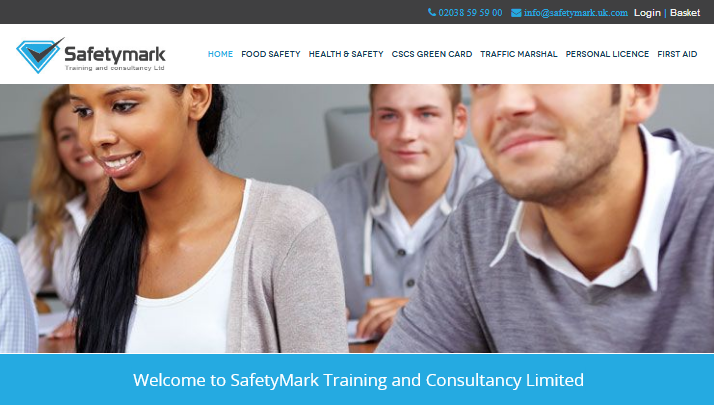 08 Jul, 2013
Custome Portal, Drupal, eCommerce, Trade
Project Description
We, at Safetymark are a training, consultancy and auditing company that cater to all sectors in London as we are situated here. We offer an array of services ranging from food safety, health & safety, first aid, fire safety and licensing to consultancy services such as food hygiene and health & safety consultancy.
Live Preview
Skills:

Client: